With the pandemic still in full swing, you might have to stay indoors for longer than you thought.
For most of us, the thought of staying at home for most of the day has proved to be stressful, both mentally and physically. 
However, every cloud has a silver lining, right? 
There are various ways where you can make the most out of this pandemic.
Now is the period where you can spend quality time with your family, no excuses needed. So, here are some activities you and your family can do to stay sane in this lockdown period.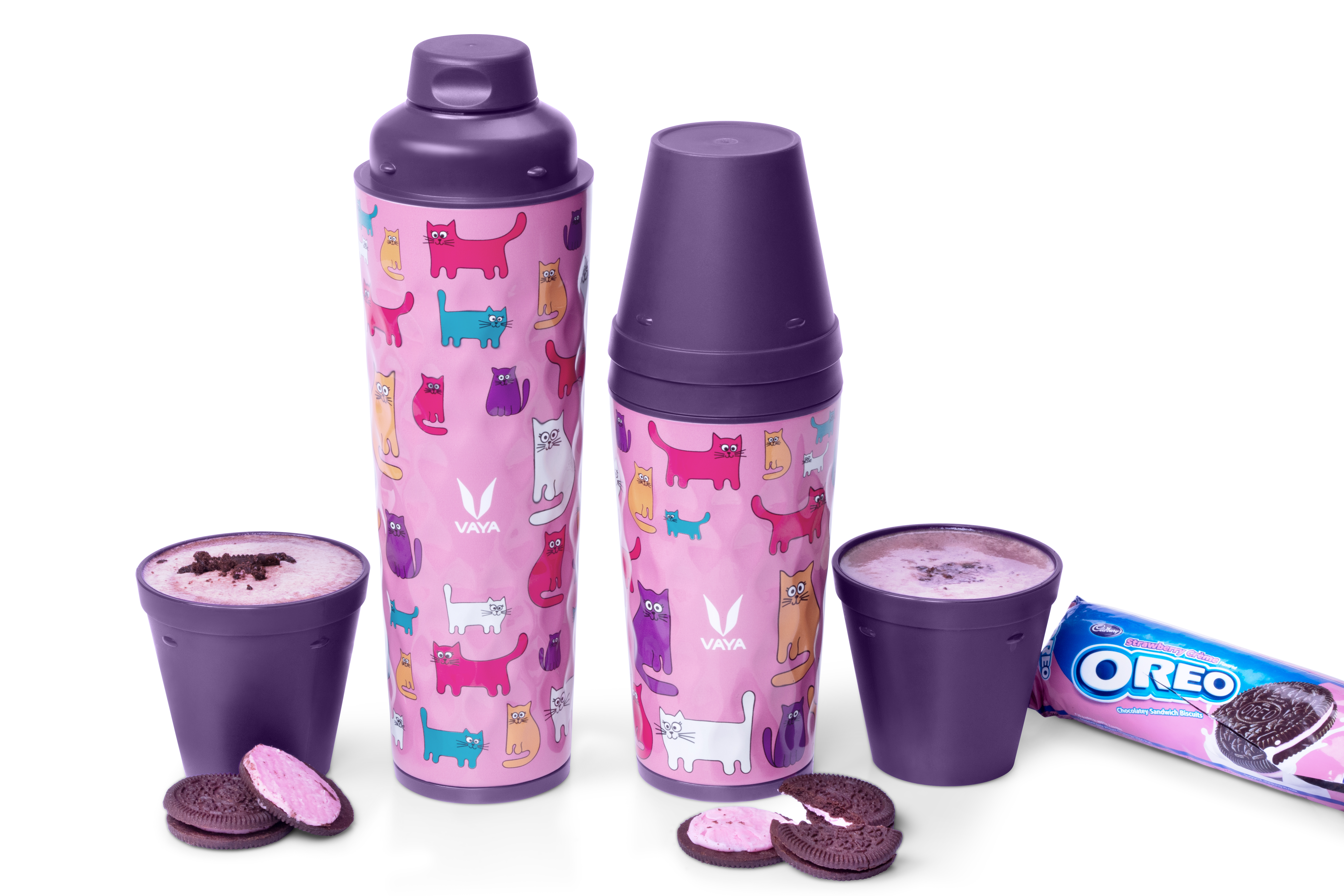 Disclaimer: This article contains affiliate links to help keep MM Life up and running. You will not be charged when you click on the links, but if you make a purchase, MM Life will get a small commission from the company you purchased from. We appreciate your support and hope you enjoy this article! 
Create a Treasure Hunt 
From setting up challenges and quizzes to finding prizes, creating your treasure hunt can be fun, regardless of what age you are. Treasure hunts can also be as elaborate as you want them to be — from doing chores to arts and crafts, choices are limitless. There are also various treasure hunt ideas you can find online!
Build a Fort
Get cosy in the evening and build a fort out of pillows and blankets.
You can watch a movie, have a meal, or even play some board games as a family!
Best of all, building a fort doesn't need to be taught. All you need are some chairs, blankets, and pillows. Use the chairs to prop some blankets up and hold them together with clothespins. Your fort can also be as big or as small as you would like it to be. And yes, that's all. No stunts required, or nails and hammer. Pillows are your bean bag chairs.
So get creative tonight and built a fort with your kids!
Learn Origami 
Learning origami can be a way to keep you and your kids occupied for a long period.
Origami can not only keep you entertained, but it can also help with hand-eye coordination, sequencing skills, patience, and more. Learn to fold simple origami models such as bears and work your way up to more detailed pieces.
Puzzles
Similar to learning how to fold origami, puzzles can be a great way to keep you and your family occupied. Puzzles can also help with patience while improving memory, visual-spatial reasoning, and concentration. It is also a great mental exercise as it allows you to exercise both the left and right sides of your brain.
Puzzles are also known to decrease stress levels, challenging us while helping us relax. When doing a puzzle, we go into a dream-like state. Not only does this state help reduce stress levels, but it can also help increase your self-confidence, improve your mood and lower your blood pressure.
Board Game Night 
Take the opportunity of being indoors due to lockdown to bond with your family — take out all your old board games and have a board game night with the family. Board games can be a great way for you and your loved ones to bond and have fun at the same time.
Exercise 
While in lockdown, it is also vital to take care of yourself. Exercise can be a great way to reduce stress and anxiety. Whether it is doing a short exercise on YouTube or some stretches, we promise that you will feel refreshed and ready to take on the day after.

Learn a New Skill or Language
Why not make the most out of staying indoors by learning a new skill or language?
You can take numerous online courses to hone a new skill, including Udemy, SkillShare, and LinkedIn Learning.
Movie Night
Have a movie night right in the comforts of your own home. All you need are blankets, popcorn, and a movie — how simple is that. Movies can be a great way to take your mind off the pandemic, transporting you into a world of fantasy.
Try Gardening 
Growing your vegetables and herbs in your garden can be a fun activity for everyone too!
Gardening can be a great way to distract you from your daily challenges. If you do not have a garden, try a hydroponic system that can allow you to grow your herbs! While gardening can be a long process, it is worth it to see your first shoots sprout.
Bake/Cook a New Dish
Being in a lockdown also means you'll have to cook your meals more than you usually do. That is if you are like me.
Unless you love the preparation and washing-up aftermath, my kitchen usually looks like a tsunami swept through every time I try to cook. But now that you are stuck in your home, with more time on your hands than you'd like, why not spice things up and cook up a new dish? Experiment with various recipes and who knows, it may be your new favourite dish to make.
Virtual Meetups
Isolation can be a pain in the you-know-where, it can be depressing too.
The good news is you can still meet up with your family, friends, and colleagues – virtually! Plan virtual meetups with your family and loved ones through Zoom or Skype. Give each other virtual encouragement to get through this, the lockdown will not be forever. You can even plan some unique meetups such as cook-offs or virtual game and movie nights, too!
Meditation
Being stuck at home can bring out negative emotions more easily. Try some mindfulness and meditative exercises to rejuvenate your body, helping you feel refreshed and recharged. Meditation can help relieve you of any stress you may have, increasing your self-awareness and helping you focus on the present.
There are many ways you can meditate, from just a short 5-minute session to as long as an hour. You can also find various resources online to help you on this meditative journey, from Youtube Videos to apps such as Headspace.
Read Books 
While we may not be able to travel or even go outdoors, books can be a way to transport ourselves to a different place. Finally, start on your 'to be read' list and pick up a book!
Virtual Museum Tour
If you crave wanderlust, try going on a virtual museum tour. Since the pandemic, various museums have opened up, allowing the public to view their museums virtually. From the British Museum to the Lourve, immerse yourself in some art and history, even if it is only through a screen.
Viral Kindness
This is a tough period for many, if not all, of us, so write postcards or deliver food to your neighbours or the less fortunate and offer others some help. Spread some kindness around by supporting someone in need or isolating themselves during this crisis.
Research your Family Tree 
Creating your family tree can be a great way to learn more about your ancestors. Learn more about where you and your family came from, who they were and what they were like. Go on a genealogy search by gathering some family history records through national archives or genealogy centres. Who knows, you might just find a distant relative whom you have never known.
Plan your week 
Being at home for days may get repetitive, days may feel like weeks, and you never know what day it is anymore. However, planning your week can be helpful to get your mind in a better space.
Create a routine that suits you and your family, making the best use of your time. Write down tasks you will need to complete throughout the day to keep you productive and out of a slump.
While pandemics are rough, remember to take time to focus on yourself and things you enjoy doing — whether it is by yourself or with your loved ones.
Lockdown can be a unique opportunity for you to re-connect with your family and loved ones. We can keep ourselves both safe and sane during this period with some of these activities.
I hope that you too stay safe and healthy in this pandemic! Do support MM Life by subscribing to our newsletter to read more of our latest articles!